If you like the free version of the program, get CLICKER PRO by symbolic donation.
CLICKER PRO can be obtained after donation in the minimum amount:
5 USD (or 11.99 PLN)
Before you donate, make sure that the free version suits your needs. After payment, please let us know:

to send a link to the program.
Please check the SPAM folder for the message from us. In many cases we send Clicker Pro Url to 1h from time that we get payment info or message from You.
Please do not share this free and pro version of the CLICKER and don't publish a link to the program on other websites.
Differences between free and pro version:

no limit for operations/actions,

no splash screen,

no 2 second delay when starting list of operations.
Please donate us. Select method: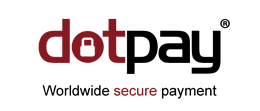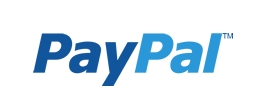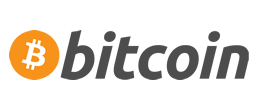 BitCoin address: 1DeTbnVWL5gf7Gyn7tPrySE2VMyRjnq3zw
BitCoin QR code & info
Minimum amount donation:
0.012 BTC
or 5 USD or 11.99 PLN/zł
Contact us if You want alternate method for donation